Shop | About Us | Safe House | Gallery | Contact Us | 

| 

Phemale Wear Female Clothing
Phemale Wear is the newest sensation in women's apparel ages 18- up. Specializing in female sportswear, t-shirts, tank tops, long sleeves, V-neck t-shirts, leggings, shorts, sports bra, biker pants, sweatshirts, sweatpants, hoodies, zip up jackets and hats, brilliantly-colored outfits, and a multitude of accessories, we offer the very best in style, quality, choice of colors, and cost to the customer.
OUR VISION
Phemale Wear is a woman only clothing line designed to be a visual reminder of how powerful women can stand together in the fight against domestic violence.
OUR MISSION
There are 7.8 billion humans on earth and half are women. Our mission is to put a t shirt on each female across the globe.
The launch of Phemale Wear and Phemale Safe House will open the doors to new beginnings to one and all who enters The World of Phemale!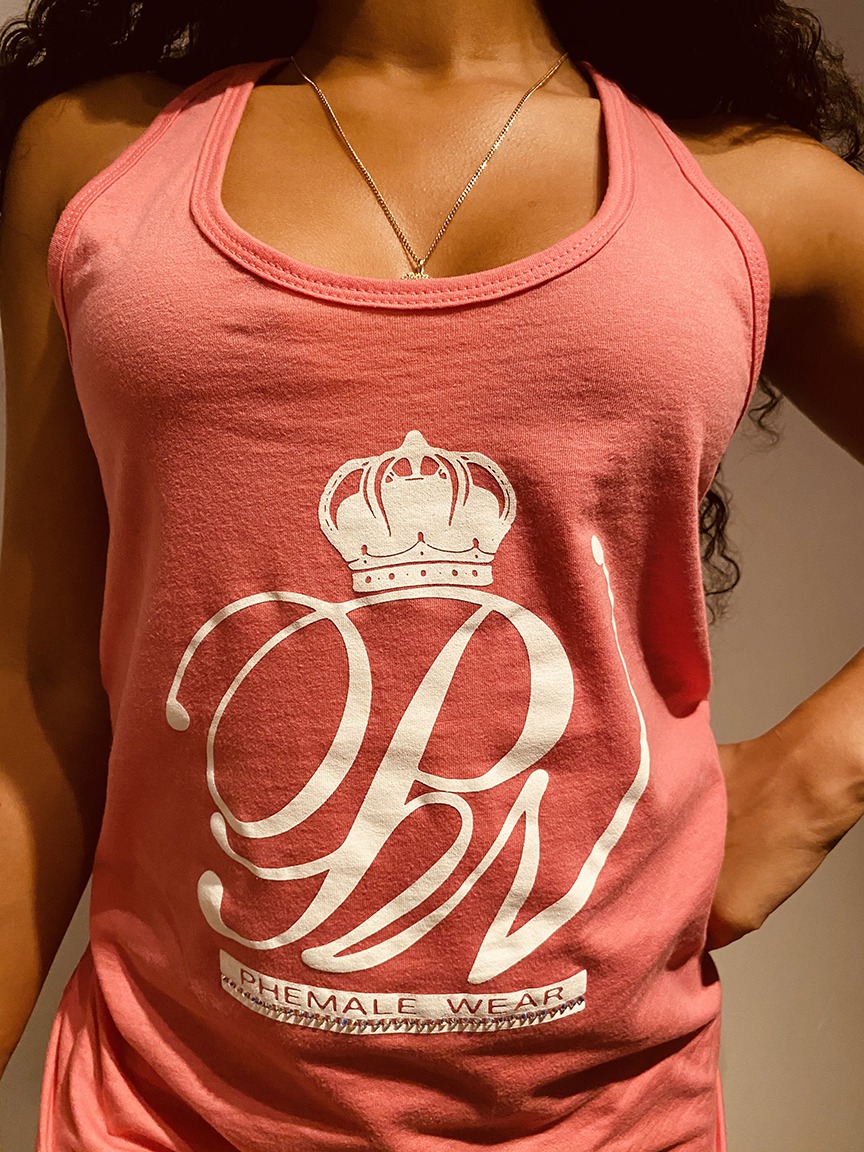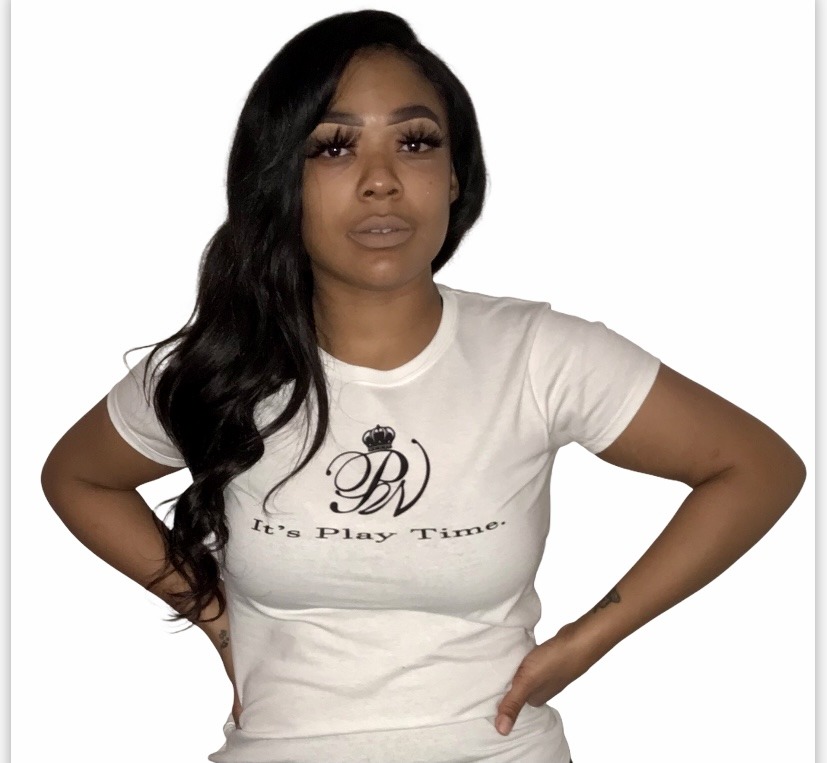 Phemale Wear would like to thank you and show our appreciation to each and everyone of you who have supported our brand. Phemale Wear will take $2.00 of the proceeds from your generosity of sales and donate it to our building fund of our nonprofit Phemale Safe House which provides shelter to women who were victims of domestic violence and human trafficking. Your contributions are greatly appreciated.
Phemale Wear Female Clothing
Design by Corporate Innovations, LLC • 2020 Copyright by Phemale Wear, LLC